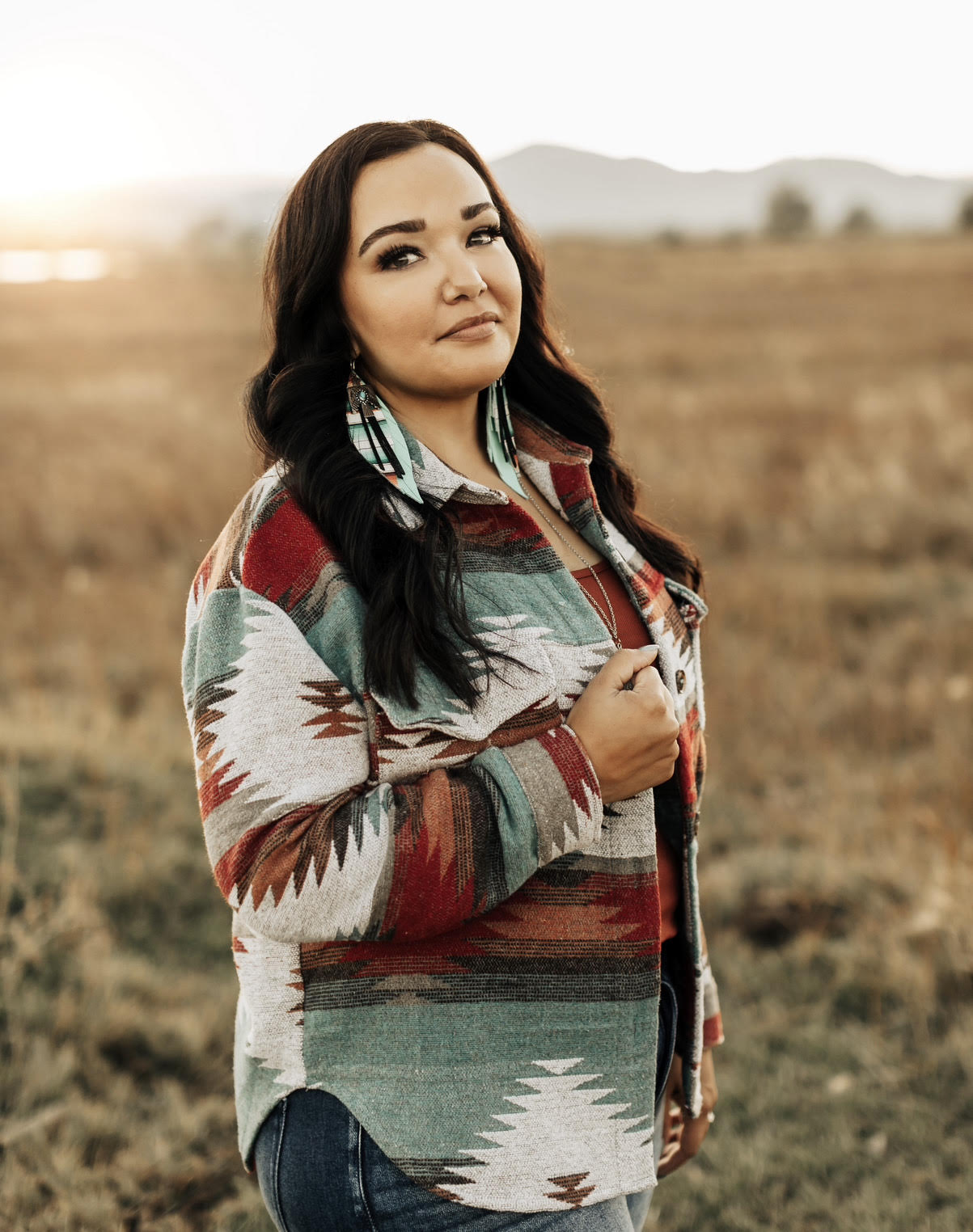 Hey girl, Hey!
I'm Angelina Chase; wife, boy mama, Jesus lover, and owner/creator of Fringed In Faith! I grew up in Montana and truly believe its the last best place! When I'm not creating and designing earrings, you can find me chasing my three boys, squeezing in a date night with my hunk of a hubby, or hanging out with my girl friends!
I have always had a love for crafts and creating. So it's no surprise when I found leather earrings on my Pinterest feed, about four years ago, and decided I was going to DIY them. Since then I've spent hours upon hours perfection my fringe technique and I truly love what I do!
I took a huge leap of faith when I quit my job three years ago to pursue my dreams. I have been so blessed to have supportive family and friends who truly make all of this possible. My hope is that our earrings will not only make you feel beautiful, but also inspire you to be the woman God created you to be!
xoxo- Angelina